Multi-National has built a reputation as specialists in import/export, and sourcing and supplying top quality and unique meat and seafood products. Our brokering and commodities trading expertise is complimented by our extensive network of global relationships with suppliers. Our proficiency in sourcing intelligence is second to none.
Import/Export
Multi-National Foods not only supports Canadian produced products but have a great deal of experience importing from many different countries around the world such as:
Uruguay
Chili
Brazil
Argentina
Denmark
Finland
France
Ireland
Australia
New Zealand
China
United States
Holland
Germany
Peru
Poland
Our extensive supply base allows us some of the most competitive pricing around the world. Our import/export services include:
Custom Clearance
Duties
Transport Services
Federally inspected storage facilities
CFIA Regulations
Quota Regulations
Access to beef quota
Access to chicken quota
Halal Certificates
Letters of guarantee provided
Sourcing/Supplying
We provide a closed loop service, from expertly sourcing products through our exclusive supply chain through to our hands on processing, packaging, and distribution to our customers.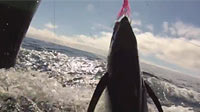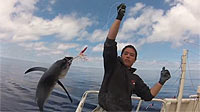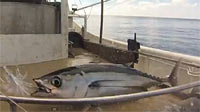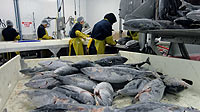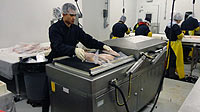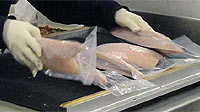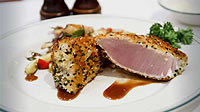 Brokering/Intelligence
Our extensive capacity in relationship building with suppliers around the world, sourcing out unique products, and brokering arrangements and relationships are just some of key benefits Multinational offers to our customers. Our sales representatives bring unique qualifications and industry experience that put our product and market intelligence in the forefront.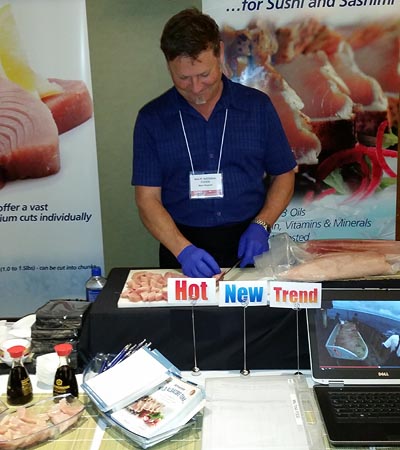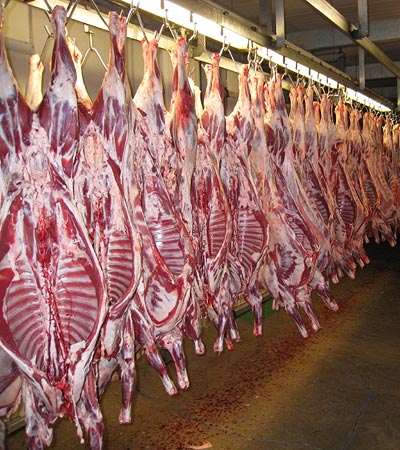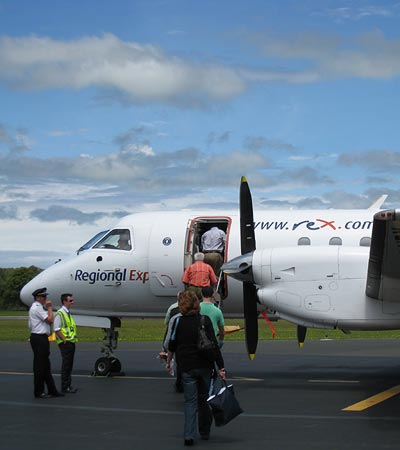 Watch Videos About What We do...